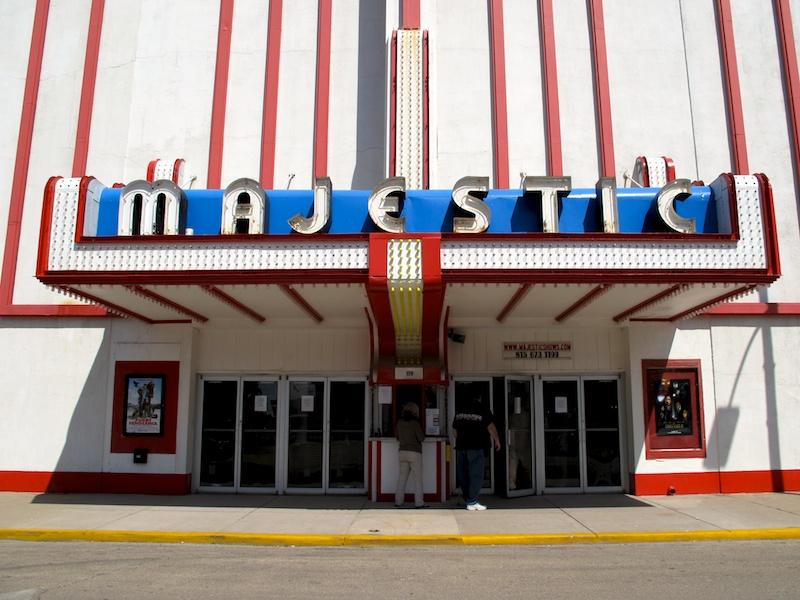 Streator Illinois is a "Quiet Surprise on the Prairie". Along with the town's small size and penchant for old-fashioned traditions, you'll find a big heart for both current neighbors and new visitors alike. Here in Streator we take pride in the town's rich history, charming architecture, and numerous community-wide celebrations.
Streator was home to many famous people whose contributions extended far beyond city limits. Memorabilia from citizens like Burton Baskin of Baskin-Robbins; Edward Plumb, musical director for Disney's Fantasia and Bambi; Clyde Tombaugh, the astronomer credited with discovering Pluto; and others can be seen in the Streator and Historical Society Museum. The Carnegie Library is another historic destination in Streator. The library was opened in 1903, an extravagant building at the time with its two stories and grand staircase in the entryway. The building has earned its place on the U.S. National Register of Historic Places since 1996 and continues to offer visitors a wealth of knowledge each year.
While the library is one of the town's more famous buildings, Streator houses several other architectural masterpieces for residents and visitors to enjoy. The Majestic Theater stands as a 100-year-old "'Art Deco' Movie Palace" while the World War II Canteen Monument was constructed in honor of the 1.5 million volunteers who served soldiers and sailors coming through the Santa Fe train station with a snack and a smile. The Weber House and Garden offers a scenic tour of the Tudor cottage and the beautiful grounds that surround it, and the Hegeler Carus Mansion is a fantastic display of 19th century architecture at its best.
Of course, Streator simply wouldn't be Streator without some of our favorite community celebrations. Holiday festivals, like the five-day Fourth of July celebration, are some of our favorite pastimes as they bring the whole town together. Naturally, we take great pride in the annual Labor Day weekend Roamer Cruise Night, which features more than 600 vintage and restored cars. People from all over southern Illinois attend the weekend's festivities. The Pipe Dreams pipe organ festival and church tour brings together Streator's talented musicians and music enthusiasts for uplifting concerts around the town. And those are just a few of the events on the community calendar!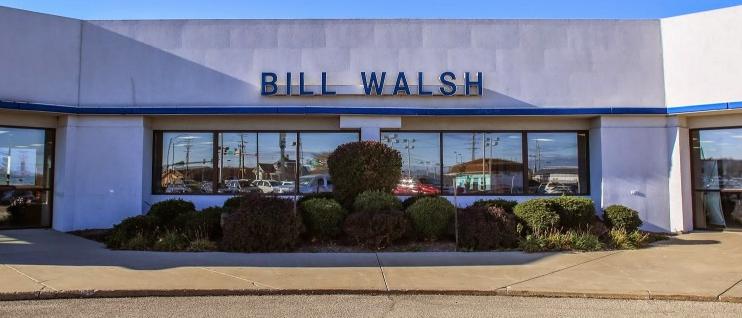 With so much history and tradition infused within the town of Streator and a community that specializes in hospitality, the city becomes less like a location and more like home. Welcome to Streator, Illinois! Come check out out Bill Walsh Streator, your premier Chevy, Buick, and GMC dealers, today! Located at 2330 N Bloomington St, Streator, IL 61364.